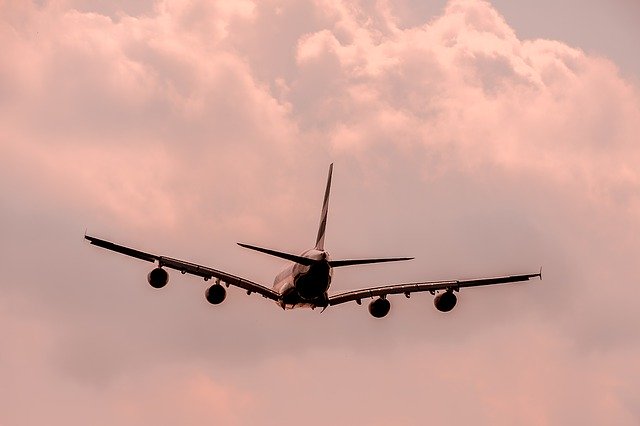 Avolon agrees financing transaction for 20 A330neo aircraft with Malaysia Aviation Group
Avolon, an aircraft leasing company, has entered into a transaction with Malaysia Aviation Group, owner of Malaysia Airlines, to finance 20 A330-900neo aircraft. The transaction includes the placement of 10 A330neo aircraft from Avolon's backlog and 10 A330neo aircraft to be acquired from Malaysia Aviation Group by sale-leaseback.
The aircraft will be delivered from 2024 and will be powered by Rolls-Royce engines. Avolon has a long-standing relationship with Malaysia Aviation Group and currently has four aircraft on lease with the company.
Avolon was a launch customer for the A330neo in 2014 and has a total of 48 A330neo aircraft in its portfolio, including 26 owned and managed and 22 on order. Following this transaction, Avolon has only two unplaced A330neos left in its order book.
Malaysia Airlines is the national airline of Malaysia and is 100% owned by the Malaysian government. Malaysia Airlines currently operates a fleet of 97 narrow-body and widebody aircraft.
The transaction was announced in Putrajaya, Malaysia, and led by YB Datuk Seri Ir. Dr. Wee Ka Siong, the Malaysian Transport Minister.
"Today's announcement builds on our longstanding relationships with industry leaders such as MAG, Airbus and Rolls-Royce, and we are delighted to partner with them to deliver a portfolio solution. platform that will support MAG's operations and business growth," said Andy Cronin, CEO Designate. of Avolon, says. "As the Asian aviation market continues to emerge from the pandemic, this A330neo transaction will help MAG renew its fleet and position it to capitalize on the market recovery. The improved fuel efficiency and performance, as well as unit cost improvements of the A330neo compared to older generation aircraft, will enable MAG to meet the growing demand for air travel in the region, strengthening its position. as one of the leading carriers of choice. in the Asia-Pacific market. As previously reported, we are seeing a rapid recovery in demand for our backlog slots for our new technology single-aisle and twin-aisle aircraft, and we are delighted to partner with MAG on this landmark transaction.
"We are delighted to enter into a strategic agreement with Avolon on the renewal of our wide-body fleet modernization through the sale-leaseback agreement of 10 A330neo aircraft and to acquire another 10 aircraft directly from Airbus" , said Captain Izham Ismail, CEO of the Malaysia Aviation Group. "The innovative, cost-effective and successful approach provides a holistic solution for fleet owners that is financially viable for MAG, as we secure a lower and stable cost base, and with the assurance of supporting funding."