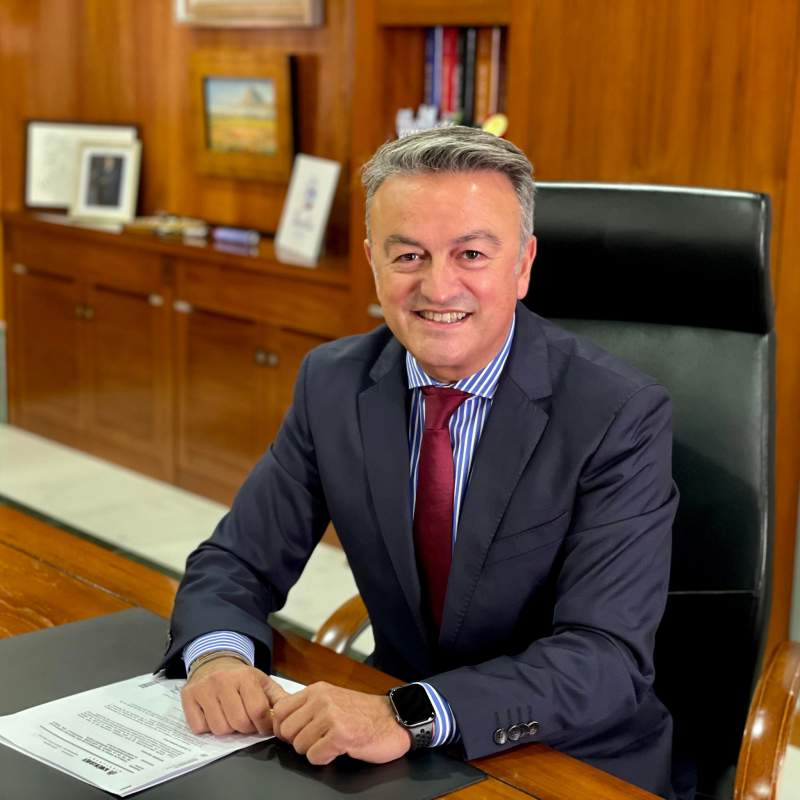 Betting on it is not so easy for seniors in Javea
JAVEA Mayor Jose Chulvi has met with local bank managers to air local dissatisfaction with the lack of personal attention.
Chulvi wanted to know what, if anything, they planned to do to remedy a situation that was having a significant impact on those with little technological knowledge. This particularly affected the elderly, Chulvi pointed out, as well as those who did not have a computer, smartphone or internet connection and who had to deal with an almost completely digitized banking system. It was critical to make it easier for customers to receive in-person attention without having to overcome technological hurdles.
Chulvi also surveyed managers on banks' willingness to offer basic instruction in online banking management to local senior associations.