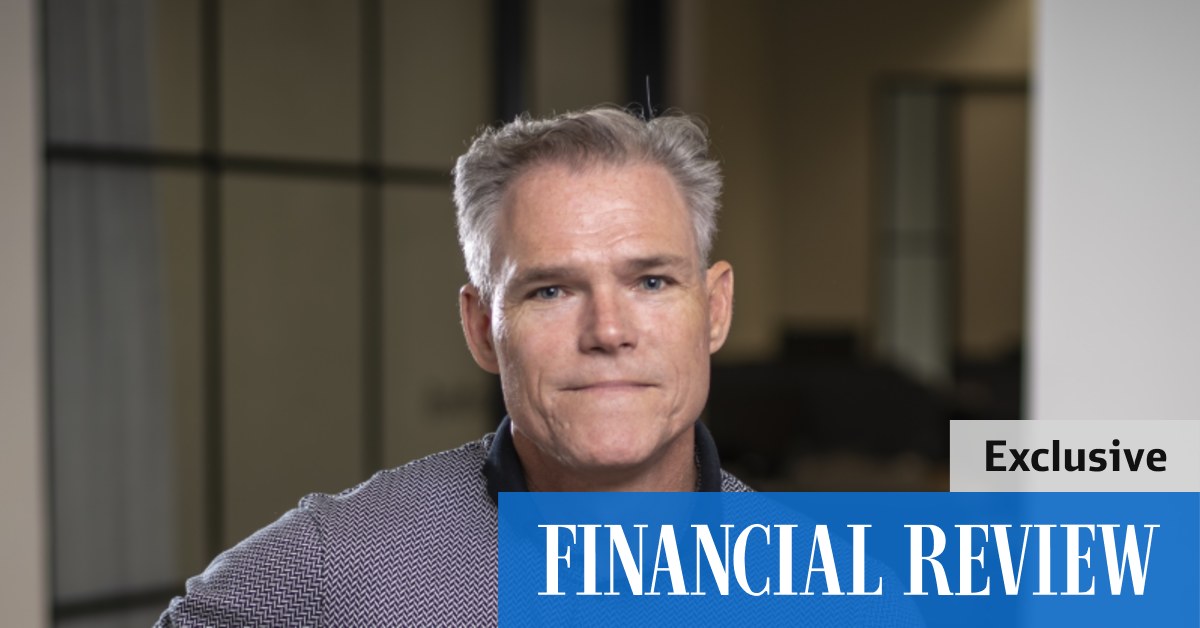 Big names return to the next big hope in real estate tech
"I talked to most of these parties for a few years, and I kept them on the way.
"The reason we lobbied to bring these guys in is because it secures the shareholder base of the business. It gives us flexibility on two fronts – raising additional capital, and second, if we decide to go ahead with a listing, we have a set of brand names on the register to help support that.
Canaccord Genuity helped manage the increase.
Buildxact's software cuts the time it takes for builders to quote for an average 30 hour job on a new home to three.
If the builder wins the job, the software helps them track costs against the quote to ensure they are making money from the project.
Although Buildxact's investor list is a who's who of pre-IPO backers, Buildxact says it has no plans to list in 2022.
This corresponds to a tendency for institutional investors to participate in previous funding rounds.
"My personal view is that we should just continue to seek private funding for as long as we can, as long as we have the growth rate that we have," Murray said.
"Let's not distract the company by pricing it, let's focus on execution."
One of the company's big goals is to expand its offshore operations, with a focus on the US market, as well as the UK, where it is launching this quarter.
The company is already cash flow positive in Australia and has a 10% market share.
"In Australia, we don't need capital to keep growing," Murray said.
"Half [of the capital] will be spent in North America, 20% in the UK and the rest will be spent on product development and working capital.
"We want to be the world leader in providing residential construction management software. The market opportunity is 1.4 million builders, and we're in the single-digit thousands.
Buildxact hopes to have 3% market share in the United States by fiscal year 2024.
Regal portfolio manager Ben McCallum said the fund invested for two main reasons: growth and customer feedback.
"It's growing rapidly, over 100% year-over-year growth for several years," he said.
"But the most important thing was the customer feedback. It was really solid and indicated that Buildxact had streamlined the whole process for people involved in the construction industry, especially home builders.
"They also have a lot of customers, and they don't pay a lot to acquire them because word of mouth is very strong."
Valuations for the tech sector have been high, but with the sell-off in listed markets, Murray expected it to spill over into venture capital cycles.
"Some multiples get up to 40 or 50 times annual recurring revenue," he said. "I personally don't think it's sustainable."