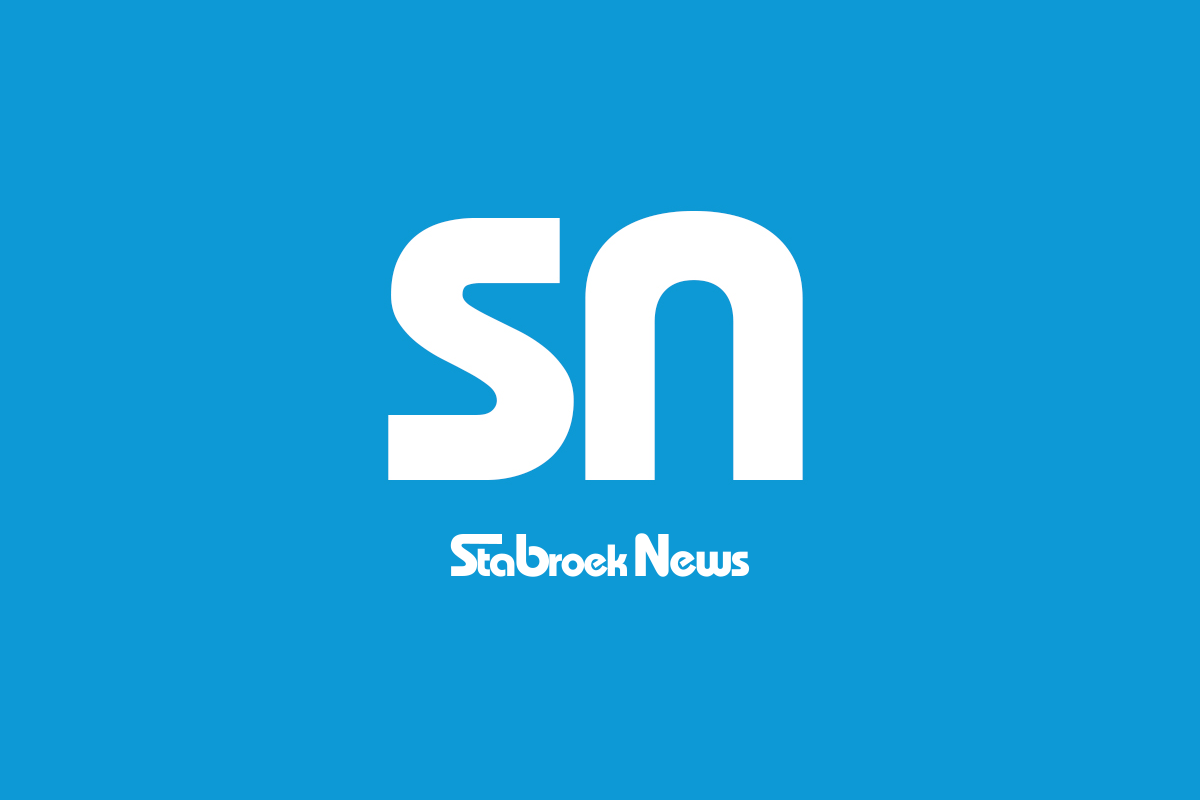 ExxonMobil and the government are deliberately trying to divert our attention from the renegotiation
Dear Editor,
A blogger from the daily SN is harassing me on this subject: Assessing the financial risks of oil companies for exploration in Guyana. "The most politically unstable place in the Caribbean," he says. Five biggest risks – political risk, geological risk, price risk, supply and demand risk, cost risk. It seems clear that the blogger is talking about political risk – government overthrow, nationalization? Guyana is a place of ethnic politics. Bad as it is, it poses no risk to oil companies; in fact, it's obvious that OC is manipulating the racial divide to their advantage (evidence: Norton after meeting Exxon executives can't bring himself to utter the word "renegotiation"; more daily evidence that these executives have Jagdeo in their pockets. Jagdeo presents itself as a VP of Exxon, not Guyana). No chance of nationalization.
Proven oil reserves of 11 BB. (Total reserves could reach 21 BB). Global demand for oil is very strong – despite clean energy transition plans. The contract is drafted in such a way as to guarantee OC the recovery of all its capital and operating expenses. Cost recovery is capped at 75% of revenue, levied at the top, before profit sharing is calculated. Cost recovery is being done on an accelerated scale. To OC's deceptive advantage, funds recovered from cost recovery are reinvested to open up new oil fields and wells, playing the role of retained earnings. On the one hand, working capital is steadily increasing, but mainly with funds withdrawn as cost recovery. This is clearly a double dipping, doubly beneficial. The concept of Ring Fencing has the potential to limit duplicity – but Mr Jagdeo would not support renegotiation.
What is the chance of OC not recouping its investment? Zero. Let's say $2 billion is spent on exploration and no oil is found. How does this relate to GoG or Guyanese or this army of pro-Jagdeo/Oil Companies bloggers? Oil companies are highly capitalized, owned by millions of shareholders. Their business model prepares them for these risks. Recently, Exxon conducted a multi-billion dollar write-off of its assets in Russia. Earn billions at once, take without from time to time. Why is Mr. Jagdeo concerned that Exxon will recoup his investment? Mr. Jagdeo is Vice President of Guyana, should be concerned about getting a fair deal for Guyanese citizens. Page 159, Steve Coll, Private Empire: "The generous terms [of the contract] were required, OC insisted, to compensate for the exceptional risks they would face in Chad [or Guyana] No political order likely to last 35 years". It was a scam at best.
Exxon people wrote the contract and inserted the most favorable royalties [for themselves]; also inserted something called a stability clause which nullified the powers of the host country's parliament. No new taxes can be passed on to impact OC profits. OC profit tax is also waived for the duration of the contract in Guyana. Compare the Guyana contract with the Suriname contract – and the Guyana contract scam is obvious. Here is a riddle. The average market price has risen from $65 to $110, generating billions in windfall profits since the start of the war in Ukraine. The United Kingdom, Canada and the United States have or are in the process of levying a windfall tax amounting to billions of dollars. Poor Guyana owns the resource and captures the wind.
Why would a president or vice-president of Guyana worry about the "financial risk assessment" of oil company investments in Guyana – when such a patently unbalanced contract had been signed? Signed but never read – in Chad as in Guyana. Guyanese are wrong to be concerned with "financial risk assessment". Proven oil reserves. Global demand is very strong. The contract makes cost recovery a priority (first revenue reduction). VP Jagdeo is still defending the contract.
In fact, the presidents of Hess and Exxon always brag about owning the world's latest discovery and best oil assets – "It's right here in Guyana".
If Guyanese were to read Steve Coll's book on Exxon faithfully, they would find, like me, that the oil contract is a scam, and contains several clauses which are outrageous illegalities and frauds. The latest expose: Oil company spokesperson denies royalties paid to GoG are recovered as expenses, then says they are paid from OC's share of profits. It's incredulous. The contract does not provide for this. Those people – including Mr. Jagdeo – who want the people of Guyana to care more about the "risk assessment" of oil company investments here in Guyana are deliberately trying to distract our attention from renegotiation.
Sincerely,
mike persaud