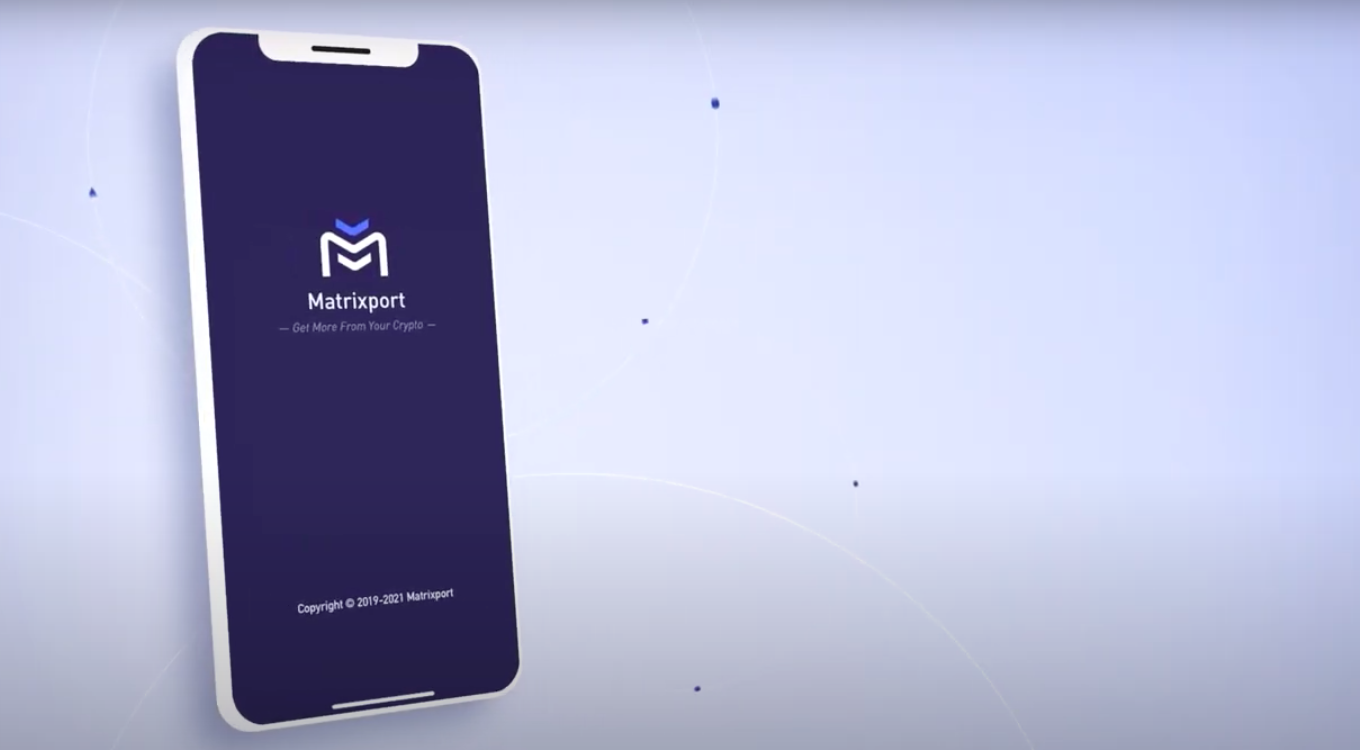 Matrixport Attracts High Net Worth Investors With Unique Products Like Dual Currency Crypto Investments
Singapore is emerging as a global hotspot for blockchain and crypto development thanks to its user-friendly regulatory environment, reliable infrastructure and stable politics. As China and the United States scrutinize the industry, the city-state has seen a growing number of crypto companies establishing offices in its territory. That includes Matrixport, which entered the unicorn club after raising a $ 100 million Series C round in early August.
Matrixport is a crypto-financial services platform that offers a variety of products, including institutional-grade trading, lending, custody, and asset management solutions for institutional and retail clients. The company has DST Global, Qiming Venture Partners and Tiger Global as investors.
The company was started by Chinese crypto entrepreneurs Jihan Wu and Yuesheng Ge, also known as John Ge, in 2019. The couple met when they both worked at an investment firm in Beijing. in 2012. Ge was an intern, while Wu was an investment manager. and entrepreneur already familiar with crypto.
Wu, the current president of Matrixport, was the founder and director of China's first Bitcoin community site, Babite, and was also the first to translate into Chinese in 2011 the original Bitcoin white paper by Satoshi Nakamoto, the so-called father of Bitcoin. In 2013, Wu co-founded Bitmain with entrepreneur Micree Zhan, making the company China's largest maker of cryptocurrency mining machines.
Wu resigned in January as CEO and chairman of Bitmain after a legal battle with Zhan, who took control of the company. In March, Wu established the cloud-based cryptocurrency mining services platform Bitdeer, of which Ge is also a shareholder.
According to a spokesperson for Matrixport, Ge was also a founding partner of Bitmain and was director and responsible for the company's investments and financing. "Bitmain's business is chip design and hardware manufacturing, but we wanted to focus on financial services so we founded Matrixport," said Ge, CEO of Matrixport. KrASIE.
"We believe that blockchain is the next generation of the financial network, and we want to make a significant contribution to this revolution," he added.
Different solutions for crypto traders
"We are bundling our underlying asset management into different product types, so clients can choose what is best for them, based on their understanding and risk appetite," Ge said of Matrixport. As crypto becomes the mainstream, Matrixport has continuously diversified its products to attract new generations of crypto investors, he added.
The startup currently manages more than 13 crypto financial products. In addition to offering trading and lending services, one of the company's flagship offerings is the Dual currency product, a protected investment product without principal in Bitcoin and USD Coin with a floating return, where the return is guaranteed at the time of purchase. It is the world's first dual-currency product in the crypto market, according to Ge.
This week, the company launched a new product called ETH 2.0 Staking Earn, which allows investors to participate in Ethereum 2.0 staking at a low threshold and earn returns through Ethereum block rewards.
Matrixport has over $ 5 billion in average monthly transaction volume and had $ 10 billion in assets under management and custody as of March 2021. The company has business licenses in Hong Kong and Switzerland, with more than 220 employees serving customers in Asia and Europe. More than half of Matrixport's customers are high net worth individuals who hold around $ 1 million in crypto, according to Ge.
"If you have millions of crypto assets, you would want to do different types of investing and asset management. This is our mission – we want to offer more financial services to crypto investors, "said Ge.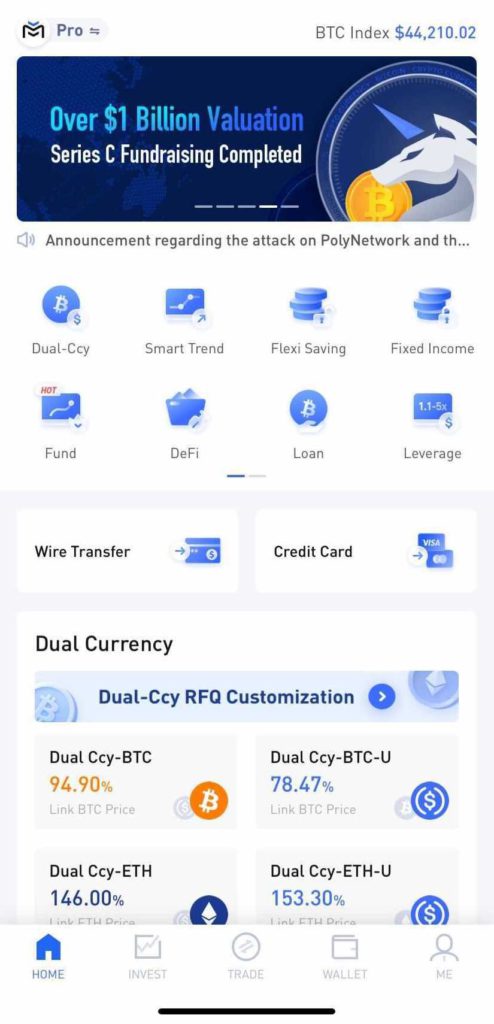 Trust in Singapore's crypto industry
The adoption of crypto is growing in Singapore and the Asian region. More than 43% of Singaporeans own some form of crypto, 93% of Singaporeans have heard of cryptocurrency and 90% are familiar with Bitcoin, according to a 2021 report by the Independent Reserve Cryptocurrency Index. The government's positive approach to cryptocurrencies is the main driver of confidence in digital currencies, the report points out.
Ge agrees that the Singaporean government has been "very supportive" of crypto innovation and regulation. This is one of the main reasons for choosing Singapore as the headquarters of Matrixport, he said.
"Singapore is definitely an important financial hub in Asia. I think the government has done a lot of good work in creating regulations that promote [the crypto industry], without limiting innovation, "he said. Indonesia, Malaysia and Thailand are also promising markets for crypto, Ge added.
More people will learn about cryptocurrencies in Singapore and around the world, while regulators will also follow better policies regarding digital currencies, Ge said. "There is always something new happening in the crypto market. We only talked about Bitcoin five years ago, but now we have different tokens like Ethereum, ERC 20, and more. Blockchain has also spawned other sectors like NFTs and Metaverse, so industry players and regulators need to catch up with the rapid development of crypto.
Ge mentioned his intention to go public with Matrixport over the next three to five years, "possibly in the United States, where several crypto companies like Coinbase are already listed."
From now on, the company plans to continue investing in research and development to improve the cybersecurity and product offerings of the platform. Matrixport will also use the new funding to support global expansion and obtain licenses to operate in more jurisdictions, Ge said, without revealing details of the company's upcoming markets.
"We are constantly launching new products. It's part of our culture. In the future, we want to expand our customer base to get clients from the traditional financial market, such as family office institutions and traditional hedge funds, "said Ge.